Your imagination is the limit.
Let our team of print experts help you create whatever you need for your next project!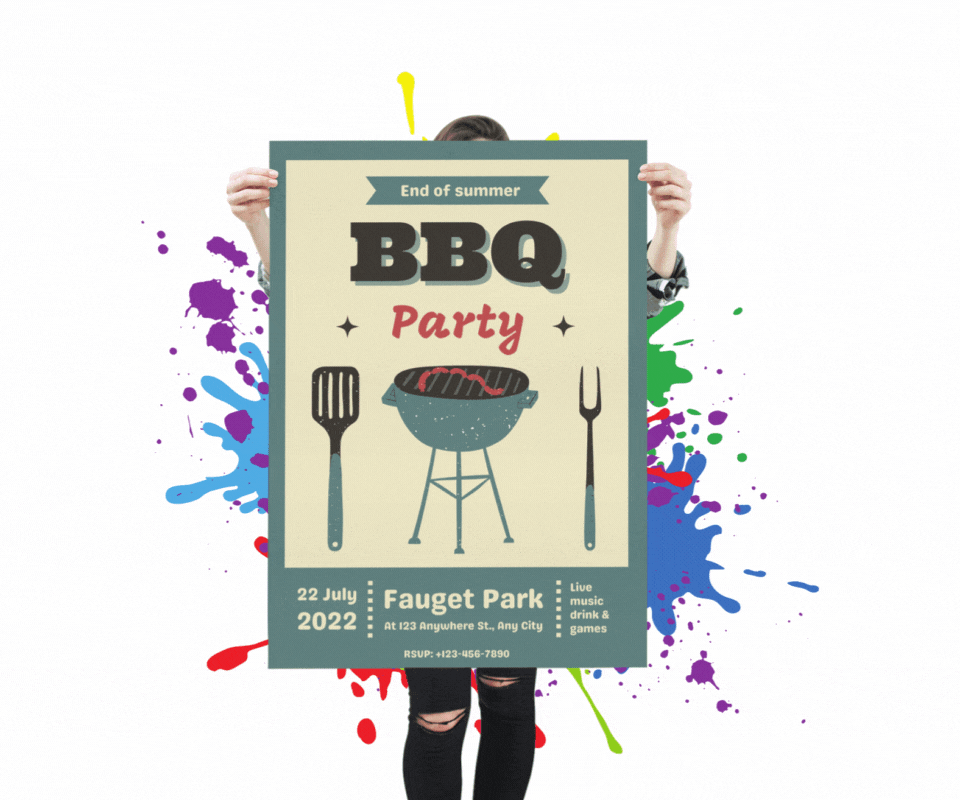 Choose a location. Upload your file. Pick it up.
Our ordering process is very simple. Choose one of our locations, order what you need, and pick it up when we email you. It's that simple!